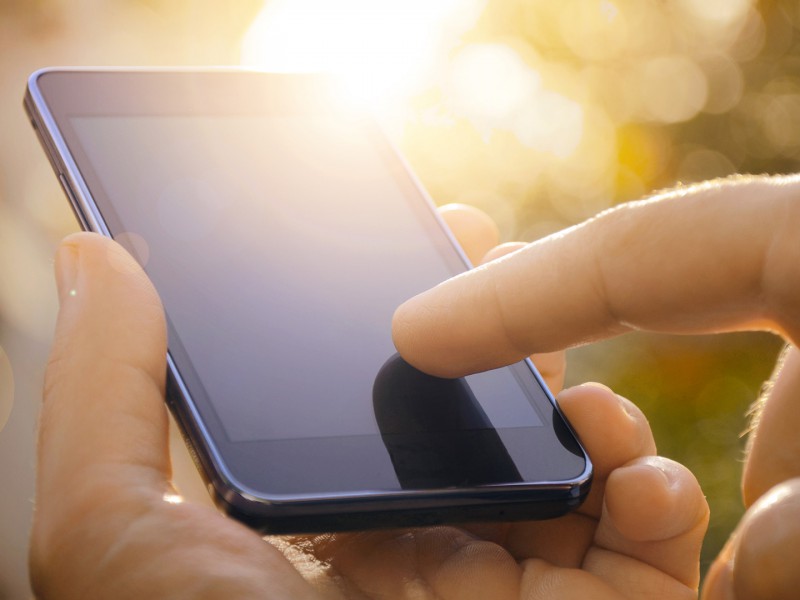 This is how you get started
The Viper service is currently offered to business customers in Europe.
Start by opening an account with Viper:
Send an email to info@vipercomm.co.uk with a request for an account. Please provide us with info about your usage requirements and area of business in order to receive a trial account, pricing, etc.
In the Viper web admin you decide who should manage the account, followed by:
– Adding users with phone numbers
– Adding PTT Groups
Install the Viper app from App Store for iPhone or Google Play for Android.
Start the Viper app on your phone. The first time you you launch the app it is recommended that you enter your phone number and authenticate using "SMS" (most convenient authentication method) and you are set to start using GroupTalk for PTT.
Read more about installing the Viper app in our User Guides for Android and iPhone.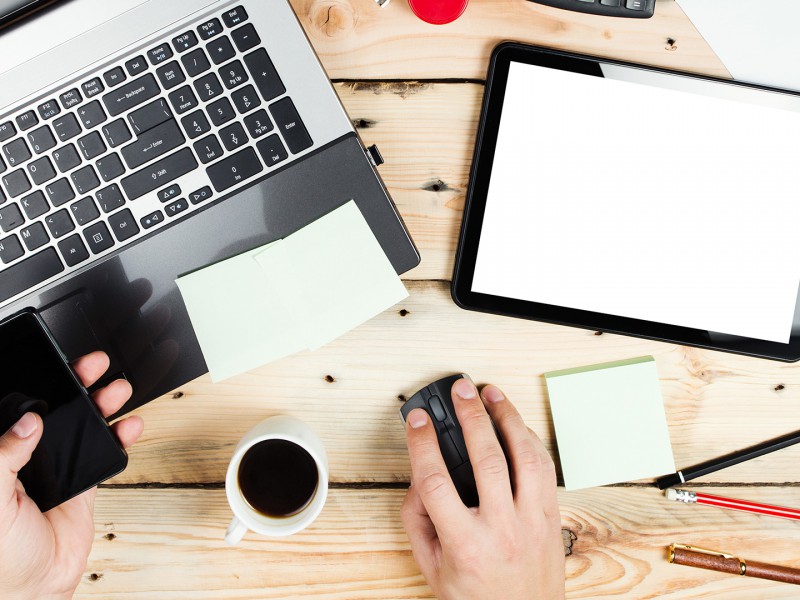 You manage everything centrally
A big difference between our solution and many basic Push-To-Talk solutions is that you manage all administration centrally. Your changes and settings are sent to users automatically. Here are some of the most important functions:
Add users
As administrator you can quickly add a new user. You can tailor-make info about the person. You can specify which department they belong to, where they are in the country, you can also select which groups the person should have access to and lots more
Add Push-To-Talk groups
You can create different Push-To-Talk groups, which users can connect to. There is no limit to the number of groups you can have.
Authorization to join different groups
You can select who is authorized to join different groups. You do this by setting up different access groups (user categories).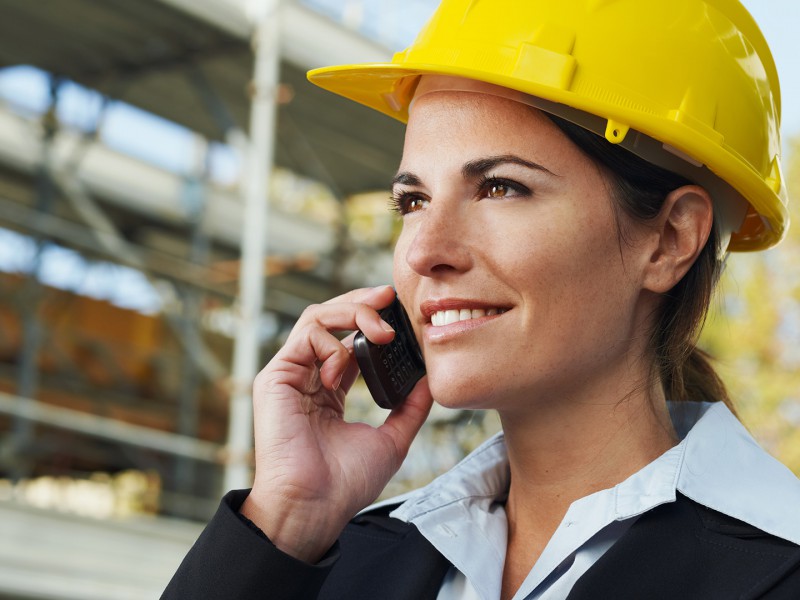 Mobile
When you use Viper's solution in your mobile phone, you always have access to Push To Talk, because it resides in the background. When not using active, you use your mobile phone normally. You talk without any time lag. You don't need to activate the phone. You just need to press a button and talk. You can see which others users are on line in the Push-To-Talk group and you can also see which users are talking. The solution works both for Android and iOS, including tablets. Read more in our User Guide for Android or iPhone.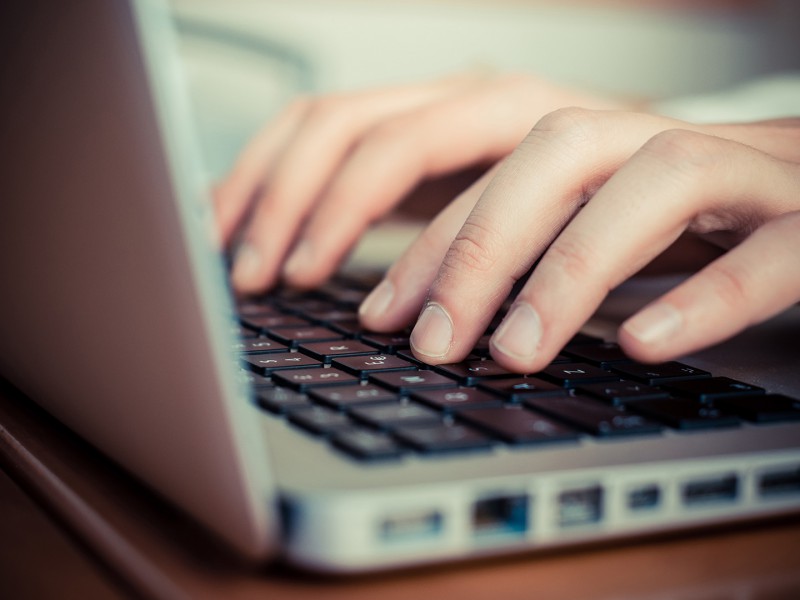 Push To Talk on PC

As a PC user you can have access to all Push-To-Talk groups at your company. You can both monitor and interact with other groups. The PC user can be the spider in the web. Besides participating in group talks, you can help with support and be the contact person who gives various types of support to field staff. The user interface is intuitive and facilitates the handling of a large number of Push-To-Talk groups.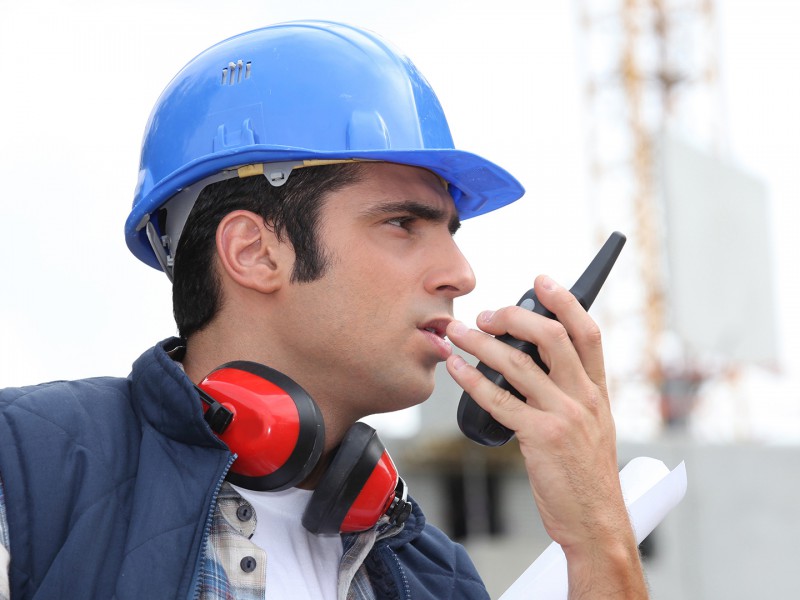 Integration with Two-Way Radios
With Vipers' solution you can also integrate a regular intercom in the group talks with both mobile phones and PCs. Using our solution in combination with your existing radio system is much more effective than extending your radio system. Even geographically separate radio systems can be connected to our Push-To-Talk solution. Your radio system is connected to our solution from your company's internet connection, a landline or via a GSM/3G/4G/WiFi network.